UniTech Laptop Repair shop will be closed from Sat June 16
until Wed June 27, 2018.
Shop will be reopened Thu June 28, 2018 at 10AM
UniTech Portland gets the job done
503-297-3901
All Models of Apple iPad and MacBook Hardware Service Repair
We Replace Broken Touch Glass Digitizer for Apple iPad 2, 3, 4, Mini or Air
We Replace Cracked Screen for Apple MacBook and MacBook Pro
DC Power Jack Replacement, New Battery, Keyboard, TrackPad,
Hard Drive And Many More Repairs.
UniTech specializes in repair and service of all laptop computer brands and models in the Portland area. Brands include Dell, all models of Apple MacBook and iPad, ASUS, Acer, Dell, Gateway, HP Compaq, Lenovo IBM ThinkPad, Sony, Toshiba, Panasonic, Dell Alienware, Sager, Clevo, Compal, MSI, and many more.
Sales of AC Adapter Charger for All Laptop Brands,
Replacement and Sales of Laptop LCD or LED Screen Display,
Replacement of Laptop Motherboard/Logic Board,
Replacement and Sales of Laptop DC Power Jack,
Laptop Keyboard, Cooling Fan, Touchpad, Hinges and More.
If we do not have it, we will get it.
FREE DIAGNOSIS
8835 SW Canyon Lane
Suite #310
Portland, OR 97225
Monday-Friday 10:00am to 5:00pm. Saturday 11:00am to 3:00pm.
Closed Sunday.
Call for Repair Estimates 503-297-3901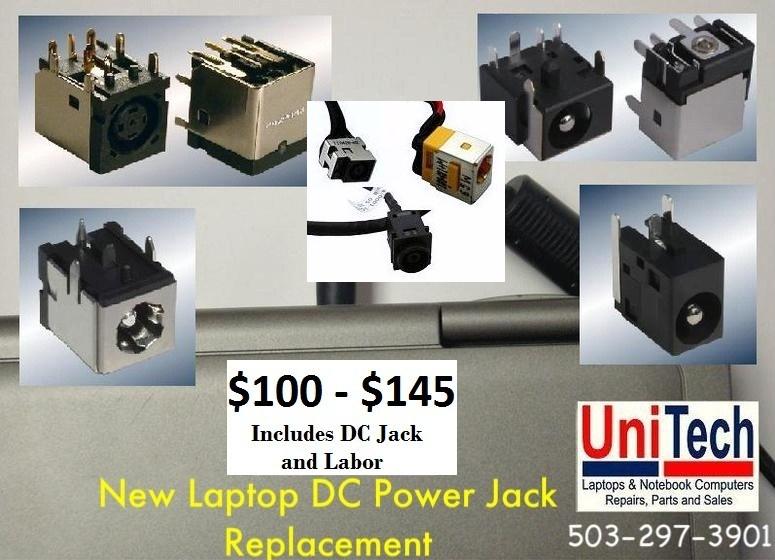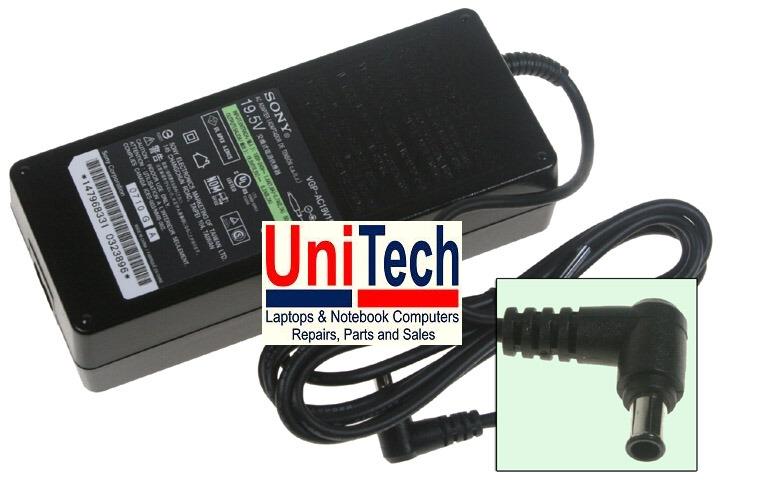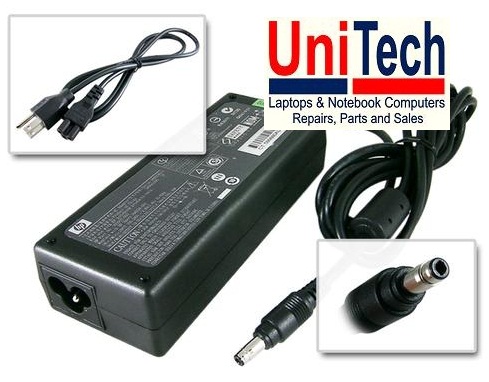 © 2018, United Technologies, Inc. Portland, OR 97225. An American Company. All Rights Reserved. All trademarks, trade names, product names, brand names, trademarks, company names and logos appearing on this Site are the property of their respective owners